There are several ways to do version control in Unity. What works for me is the regular git command line. Here's my workflow.
Available options
There is a full "mission" on Unity Learn on how to do it.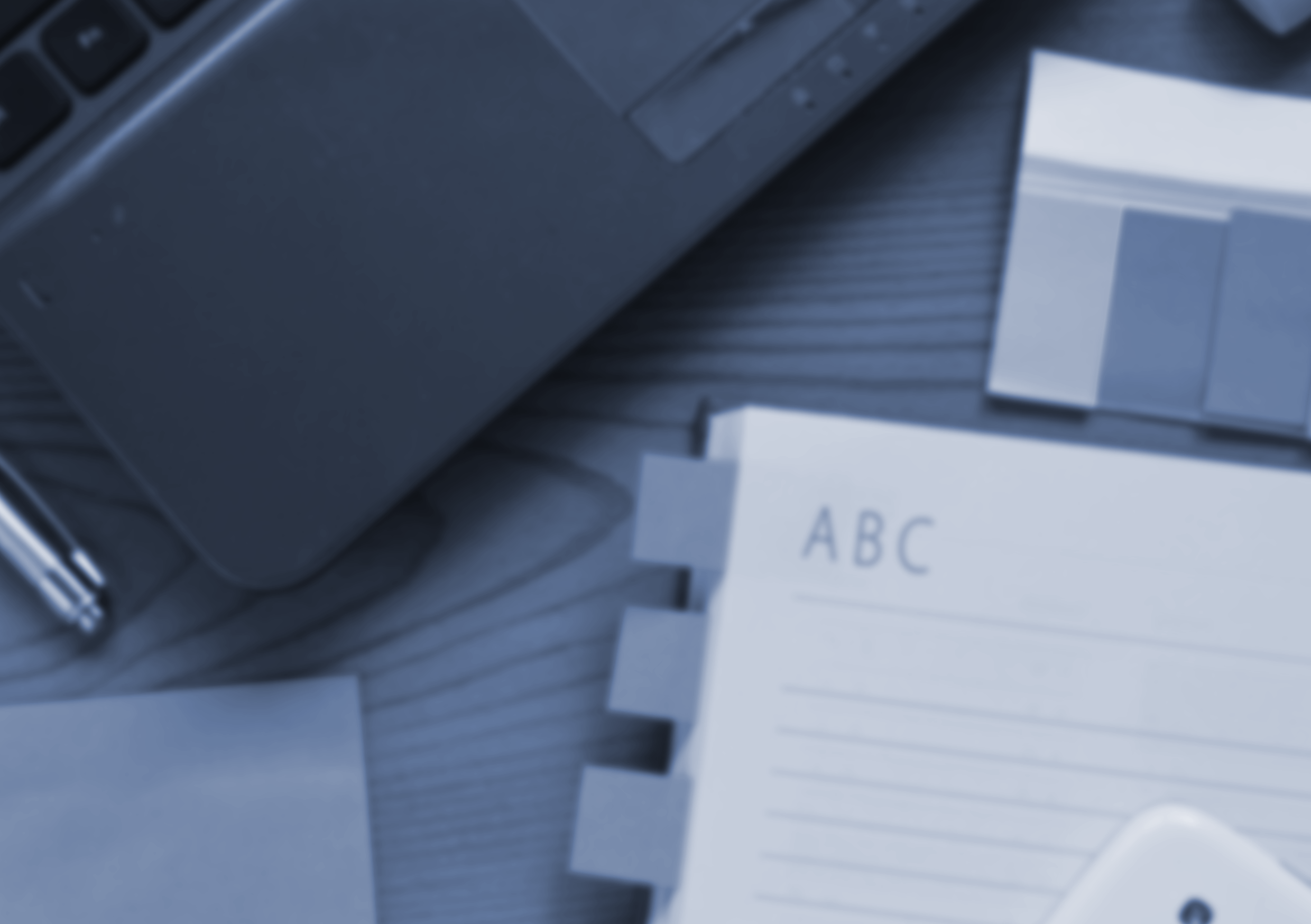 Unity has its own service called Unity Collaborate, which I haven't yet learned about. Then there's a GitHub plugin for Unity. https://learn.unity.com/tutorial/working-with-unity-and-github. However I've found that they implemented a poorly made GitHub client. It's just as easy to use the regular git command line.
Regular git
I initialize my repo by doing git init, then bring in the same as the Unity GitHub for Unity plugin at https://github.com/github/gitignore/blob/master/Unity.gitignore.